What Are Your True Motivations for Selling Right Now?
Posted by Casey Hardon on Sunday, October 22, 2023 at 10:00 AM
By Casey Hardon / October 22, 2023
Comment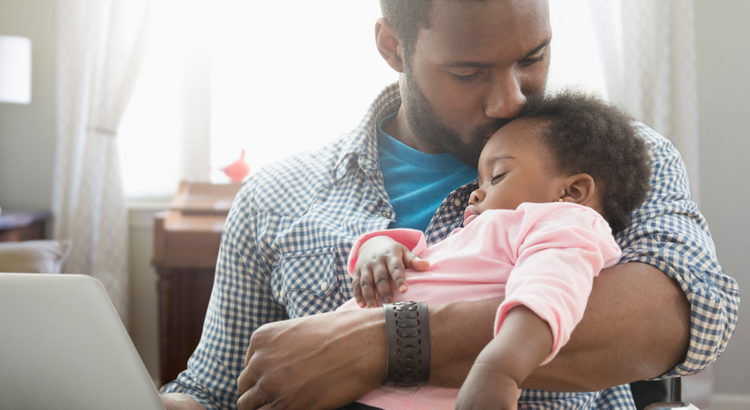 If you're contemplating the sale of your home at this moment, it's likely due to a significant change in your life. While factors like mortgage rates certainly influence your decision, it's essential not to let them overshadow the primary reasons behind your desire to move.
Certainly, mortgage rates have risen, impacting affordability and causing some homeowners to postpone selling to avoid higher rates on their next home. However, your evolving lifestyle and changing needs hold equal importance. As a recent Realtor.com article highlights:
"No matter the fluctuations in interest rates and home prices, certain life events necessitate a move—such as a new job, a new addition to the family, a divorce, a loss, or other significant life changes."
Here are several common motivations driving people to sell their homes today. You may find that one of these resonates with your situation and provides ample reason to consider a move even in the current market.
Relocation:
Various factors, such as a job change, a desire for proximity to loved ones, the pursuit of an ideal location, or simply a longing for a change in scenery, can prompt a move to a different area. For instance, landing your dream job in another state might lead you to contemplate selling your current home and relocating for work.

Upgrading:
Many homeowners opt to sell in pursuit of a larger residence, especially when the need arises for more entertaining space, a home office or gym, or extra bedrooms to accommodate a growing family. For instance, if you currently reside in a condominium and your household is expanding, it may be time to find a home that better suits your needs.

Downsizing:
Downsizing is a common reason for selling, often occurring when there's unused space in the home due to a recent departure of family members or retirement plans. For instance, entering retirement and desiring a warmer climate with reduced home maintenance needs might prompt a search for a more suitable residence.

Change in Relationship Status:
Significant life changes such as divorce, separation, or marriage can also lead individuals to sell their homes. For instance, in the case of separation, living under the same roof may no longer be feasible, making the sale of the property a practical choice.

Health Concerns:
Health-related challenges, mobility issues, or the need for specific living arrangements can compel homeowners to sell their current homes in search of a more suitable living environment. For example, selling your house to move into an assisted-living facility with the proceeds might be a consideration.
While higher mortgage rates and rising property prices present affordability challenges, it's crucial to remember that your needs and lifestyle play a significant role in your decision. As a recent Bankrate article emphasizes:
"Determining the right time to sell your home is a deeply personal choice. Before listing your home, it's essential to consider numerous critical factors, both financial and lifestyle-related. Your future plans and objectives should be integral to your decision-making process."
In Conclusion:
If you're contemplating selling your home to find one that aligns better with your evolving needs, please don't hesitate to reach out. By connecting with us, you'll have a knowledgeable guide to assist you throughout the process, helping you discover a home that suits your requirements.