Looking for reasons To Sell Your House Before the New Year?
Posted by Casey Hardon on Monday, November 6, 2023 at 5:40:46 PM
By Casey Hardon / November 6, 2023
Comment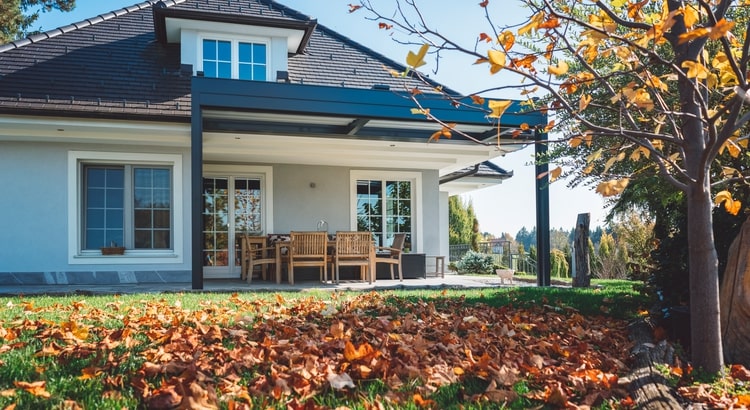 As the calendar days dwindle, you might be contemplating a change of scenery and considering placing your home on the market. The question arises: is it better to sell now or hold off until January? While waiting until post-holiday season might seem appealing, here are three compelling reasons to take action and sell your home before the year is out.
Gain an Advantage Over Other Home Sellers
As the year comes to a close, it's common for the housing market to see fewer listings due to the busy holiday period. Many homeowners prefer to wait until after the festivities and the New Year's resolutions kick in. However, this lull presents a prime opportunity for you to get ahead in the game.
By choosing to sell now, you could outpace other potential sellers who are postponing their decisions until the holidays have passed. Engage a real estate professional as soon as possible, and you could have your home listed and attract attention before others even begin to plan.
Showcase Your Home to Committed Buyers
While there's been a slight uptick in the housing inventory over the previous year, it remains a seller's market with too few homes available for sale. Despite some prospective buyers postponing their purchase plans until after the holiday season, there are always individuals who must relocate promptly due to life changes or personal circumstances.
These buyers remain active and are often highly motivated to complete their home purchase expediently. A scarcity of options can work in your favor. Investopedia notes that:
"A home on the market in winter likely attracts a genuine purchaser. Anyone house-hunting during the festive season through to New Year's is usually serious and prepared to buy. Having your home available during this time can attract earnest buyers, potentially leading to a swift sale."
Utilize Your Home Equity to Propel Your Next Purchase
Currently, homeowners are experiencing historically high equity gains. CoreLogic reports an average equity increase per mortgage holder of around $290,000. The equity you possess in your current home could significantly cover, or entirely fund, a down payment on your next dream residence.
As you ponder selling before the year concludes, revisit the initial motivations for your move. Whether you're seeking a new neighborhood, a house that better fits your evolving needs, or a fresh start, a local real estate agent can provide clarity on your home equity status and how it can serve your relocation objectives.
In Conclusion
Choosing to list your home prior to the new year can be strategically advantageous. With fewer homes on the market, your listing can stand out to determined buyers, and leveraging your home's equity can facilitate your move efficiently. Connect with a real estate professional to take steps towards reaching your goals before the chill of winter fully arrives.