Requirements For Notarizations
what qualifies as a "valid" form of identification when in need of the services of a notary public?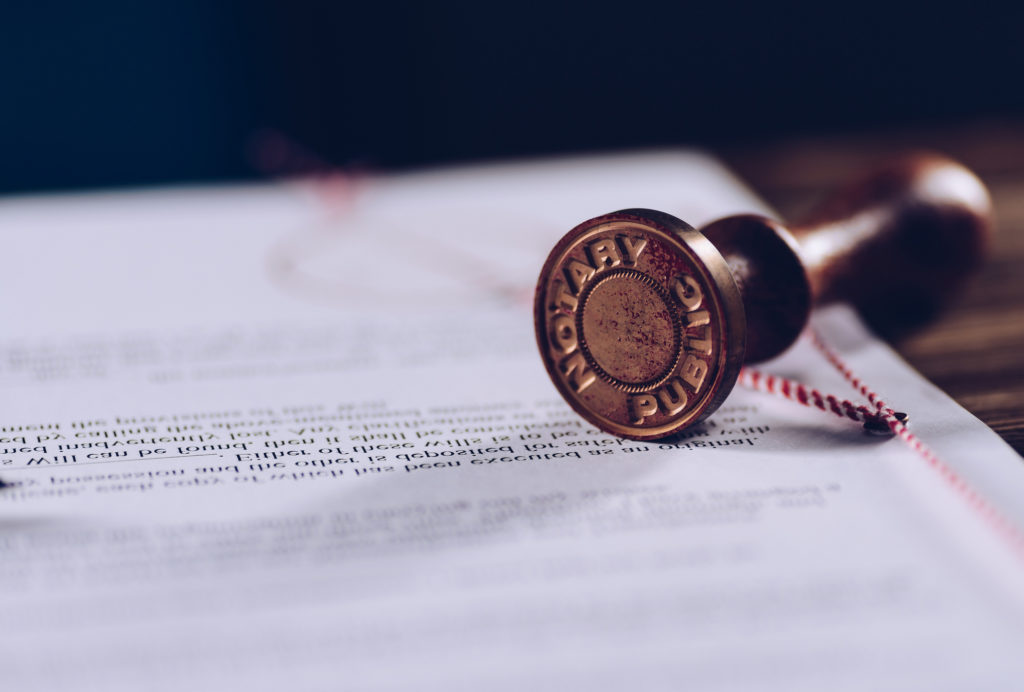 Acceptable Forms of ID for Notary Services
Each individual signing must display current (non-expired) photo identification. All forms of identification must incorporate a photograph, a physical description, a signature, and a serial number. In Arizona, the subsequent forms of identification are accepted, provided they were issued within the last 5 years:
State-issued Driver's License
State-issued Identification Card
U.S. military Identification Card
Resident Alien Identification Card
U.S. Passport
You may also like - Commonly Asked Notary Questions
Every signer is required to furnish a valid (non-expired) photo identification card. All types of identification must contain a photo, a physical description, a signature, and a distinctive serial number. The following varieties of identification are recognized in the state of Arizona:
Birth Certificates
Social Secuirty Cards
Credit Cards
Debit Cards
School Identification Cards
Library Cards
Marrige Certificates
Notary witness must sign an Affidavit
An important aspect of performing notarial services is confirming and ensuring the signer's identity. While this step might seem a bit inconvenient to some, it's absolutely necessary to safeguard against fraudulent activities. So, remember to have one of the accepted types of identification mentioned above with you the next time you require a document to be notarized.